Golden Ears Airpark
CRVC's Golden Ears Airpark is now open! 
We build customized commercial and general aviation hangars conveniently located at Pitt Meadows Regional Airport (YPK) in British Columbia. Conceived by pilots, for pilots,  Golden Ears Airpark is a modern development in a purpose-built aviation community.
Whether you are a private owner, or operating your commercial aviation business, you need a secure place to put your aircraft, custom-built for you. Start your design today, while space is still available.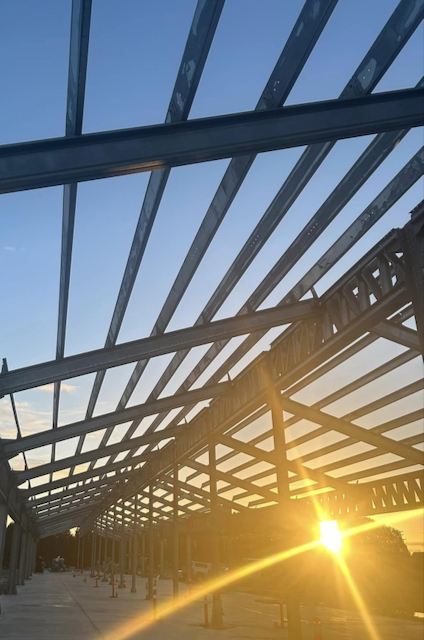 Commercial Hangars
Build your aviation business at the newly revitalized Pitt Meadows Airport (YPK), starting with a fully customized hangar built to your needs in Golden Ears Airpark. 
General Aviation Hangars
Pilots from all of the the world gather in British Columbia to fly the challenging and breathtaking Pacific Coastal terrain. We are ideally located long the runway at YPK.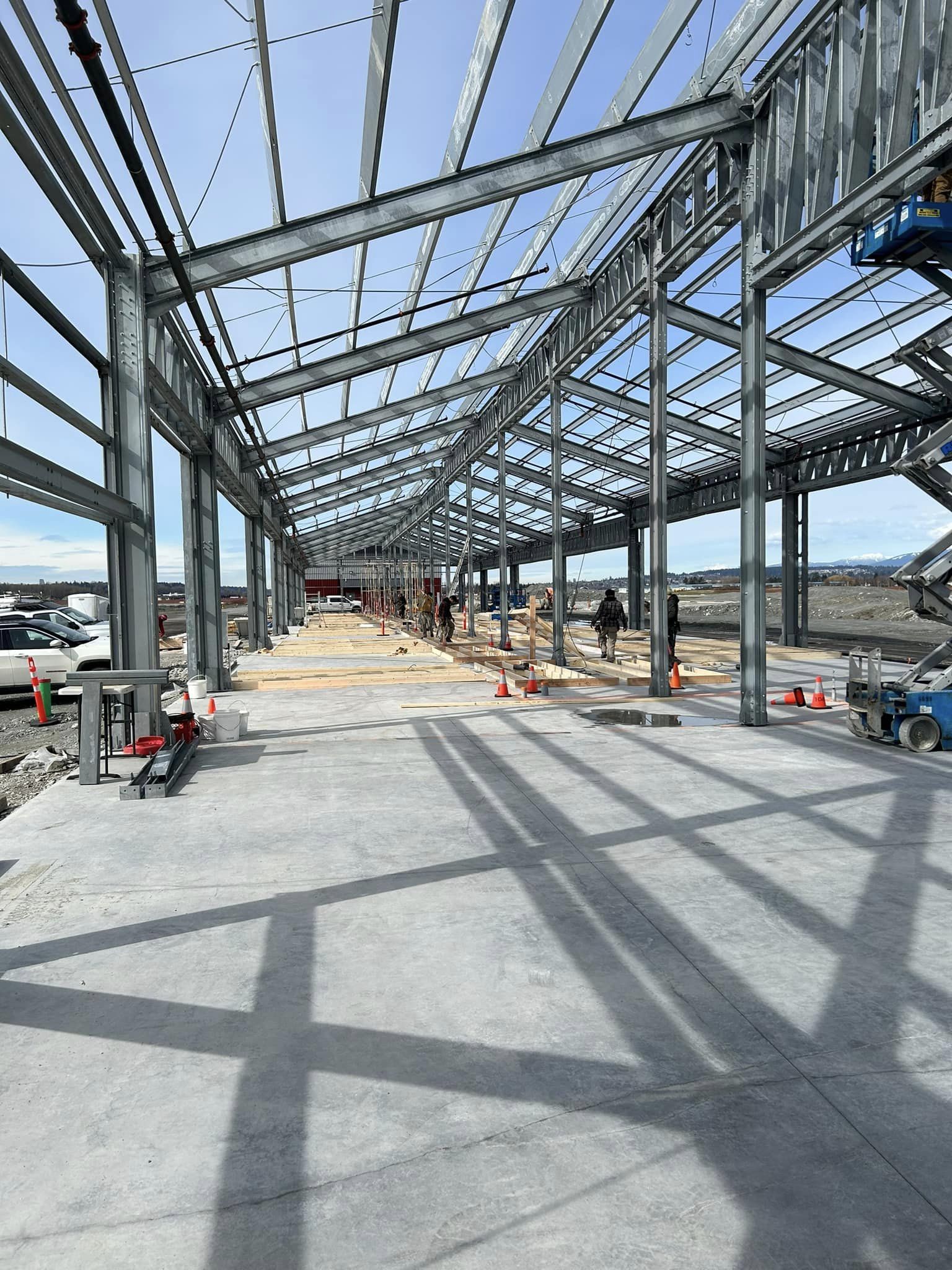 Interior & Exterior Design
What do you need your hangar to do for you? Rather than rent an aircraft hangar, or purchase something that requires extensive renovations to meet your standards, reserve, design and own your own modern, custom-built hangar space. 
Our first two buildings are completed and sold out; construction is in progress on our third.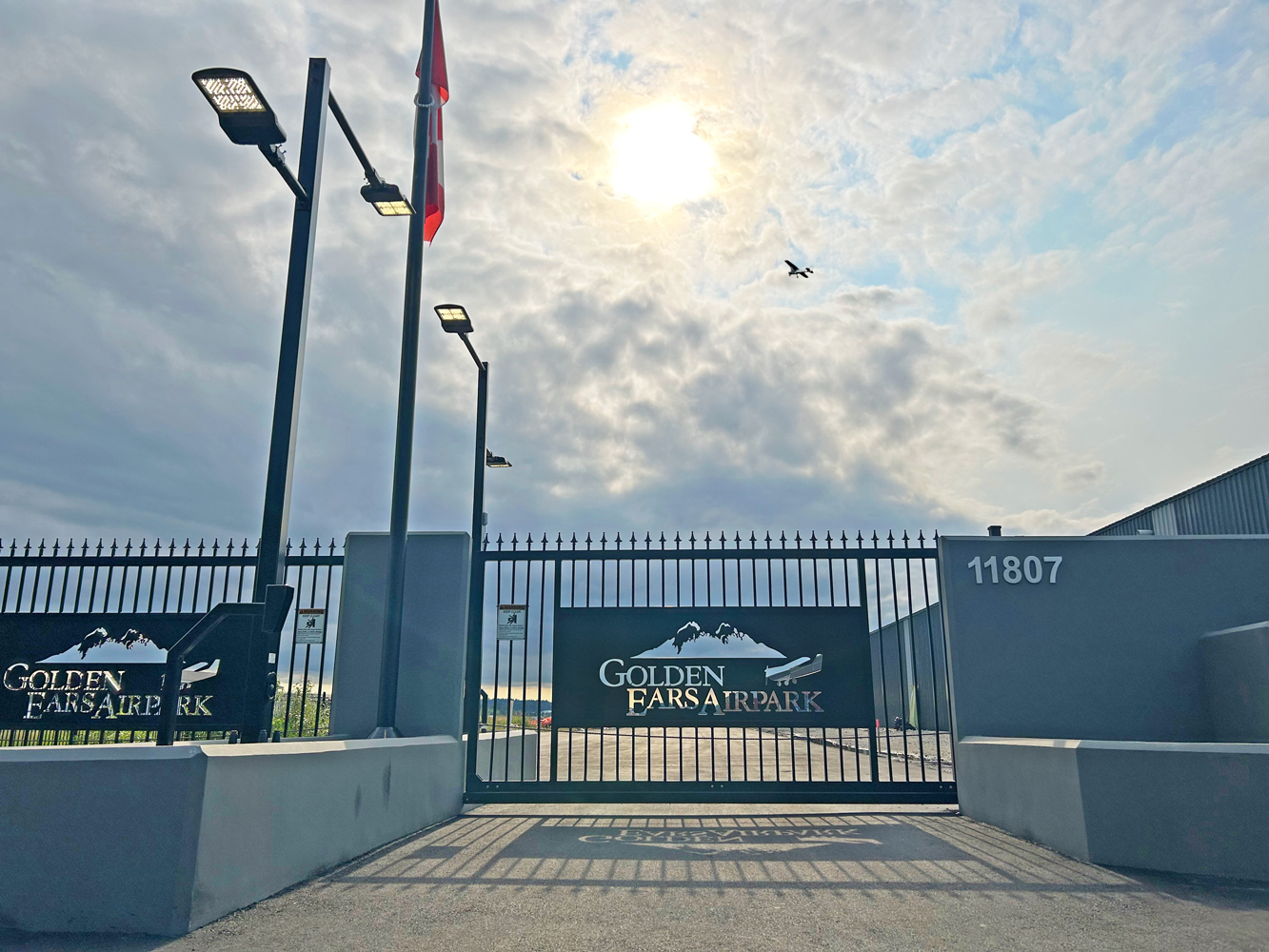 Explore YPK
Centrally located in BC's Lower Mainland
Frequently Asked
Questions? We've got answers.
Let's Build Your Hangar
Contact us and we can get started right away.
Sales:adrian@adriankeenan.com
Mobile: +1 (604) 312-6488