Shaping the Future 
We set out to build more than just an aircraft hangar or two. The Golden Ears Airpark development features 9 buildings of unique, modern, customized general aviation hangars of the future.
Golden Ears Airpark is located to the east side of the Pitt Meadows Regional Airport (YPK) in British Columbia, Canada. YPK is currently undergoing a major revitalization. The Airpark was created to address the shortage of available commercial and general aviation hangar space in the lower mainland.
What can I use my hangar for?
Hangars are purpose-built strictly for general and commercial aviation.
How much does an aircraft hangar cost?
Pricing for each hangar is based on customer specifications. We build commercial and general aviation hangars starting at 1200 square feet. Bring us your needs and we would be happy to provide a quote. Contact us at info@crvcgroup.com
How long does it take to build my hangar?
Hangars are typically completed nine to twelve months after the contracts are signed. First steps include identifying your needs, and finalizing the design of your hangar.
Can I have customized building options added to my hangar?
Absolutely! All hangars are customized to suit the client's needs. We will customize hangar interiors based on hangar buyers' requirements from a base model through to luxury amenities. If you need help getting started, we can show you past designs as a way to spark some ideas.
Are there bigger hangers available?
You bet. Hangars sizes range up to 20,000 square feet and beyond. Tell us what you need and in most cases, we can customize a solution to fit your aircraft. We also have a rotary hangar option for helicopters.
Can I access my hangar 24/7/365
Do I get a lease with my hanger?
Hangars will come with a 40 year lease with the Pitt Meadows Airport.
Are there maintenance fees associated with my airplane hangar space?
We estimate these monthly fees to be approximately 25-30 cents per sq ft. including lease costs, property taxes and building maintenance. There may be additional costs to cover building operations (TBD).
Where will I be able to fuel my aircraft?
We are working on including a private fuelling station within the development, for Golden Ears Airpark owners exclusive use. There are currently two options for fuel at YPK. Beside the main terminal building on the South side of the airport, or on the North side of the airport where a new fuel station is currently being built.
Are you located close to the airport?
Yes! We are right beside the Pitt Meadows Airport, YPK. Learn more about YPK here.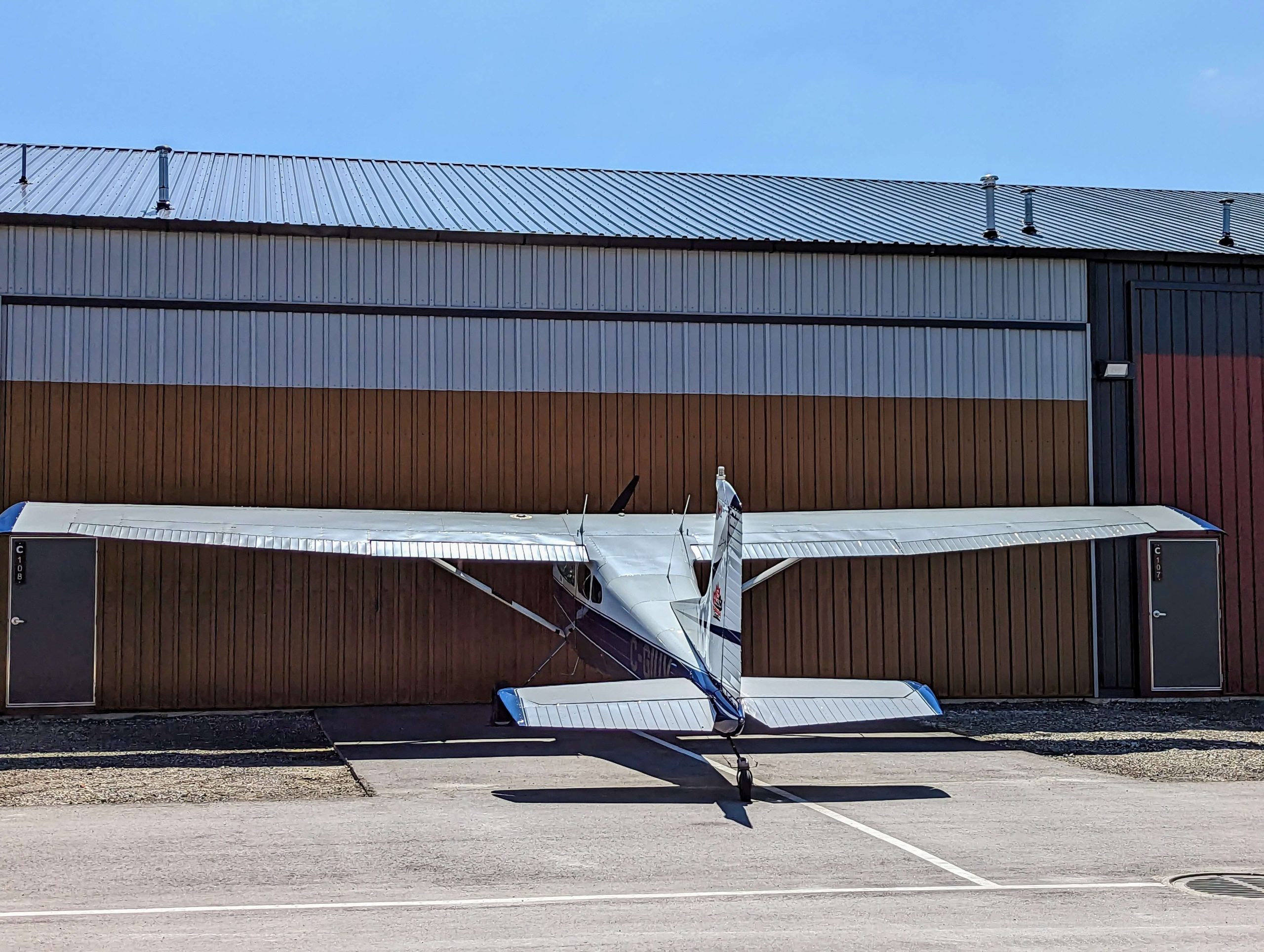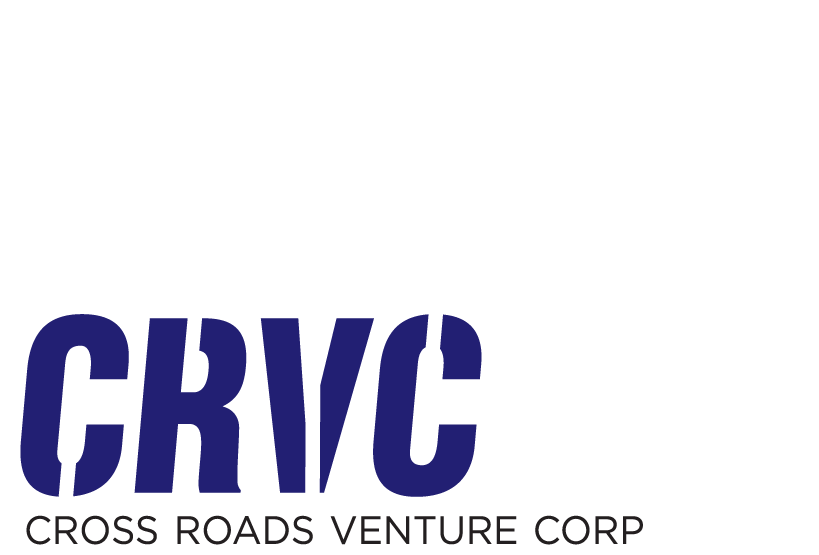 Cross Roads Venture Development Corp is a partnership of two local Lower Mainland aviation industry professionals. We have a 50 years+ understanding and experience in development, of construction, logistics, transportation and the aviation industry in the Lower Mainland. 
If we started without you, don't worry, you're just in time. But act now, because this unique opportunity to own a commercial and general aviation hangars in BC's Lower Mainland won't last.