commercial aviation hangars
Take off from here
As a business doing business at YPK, we know that Pitt Meadows Airport (YPK) is an ideal place to operate your aviation business. YPK is a growing hub for private aviation and serves a diverse range of clients, including corporate executives, tourists, and hobbyists. With the airport's expansion and increasing popularity, there is a growing demand for businesses that cater to aviation-related services, such as maintenance and repair, fueling, chartering, and flight training.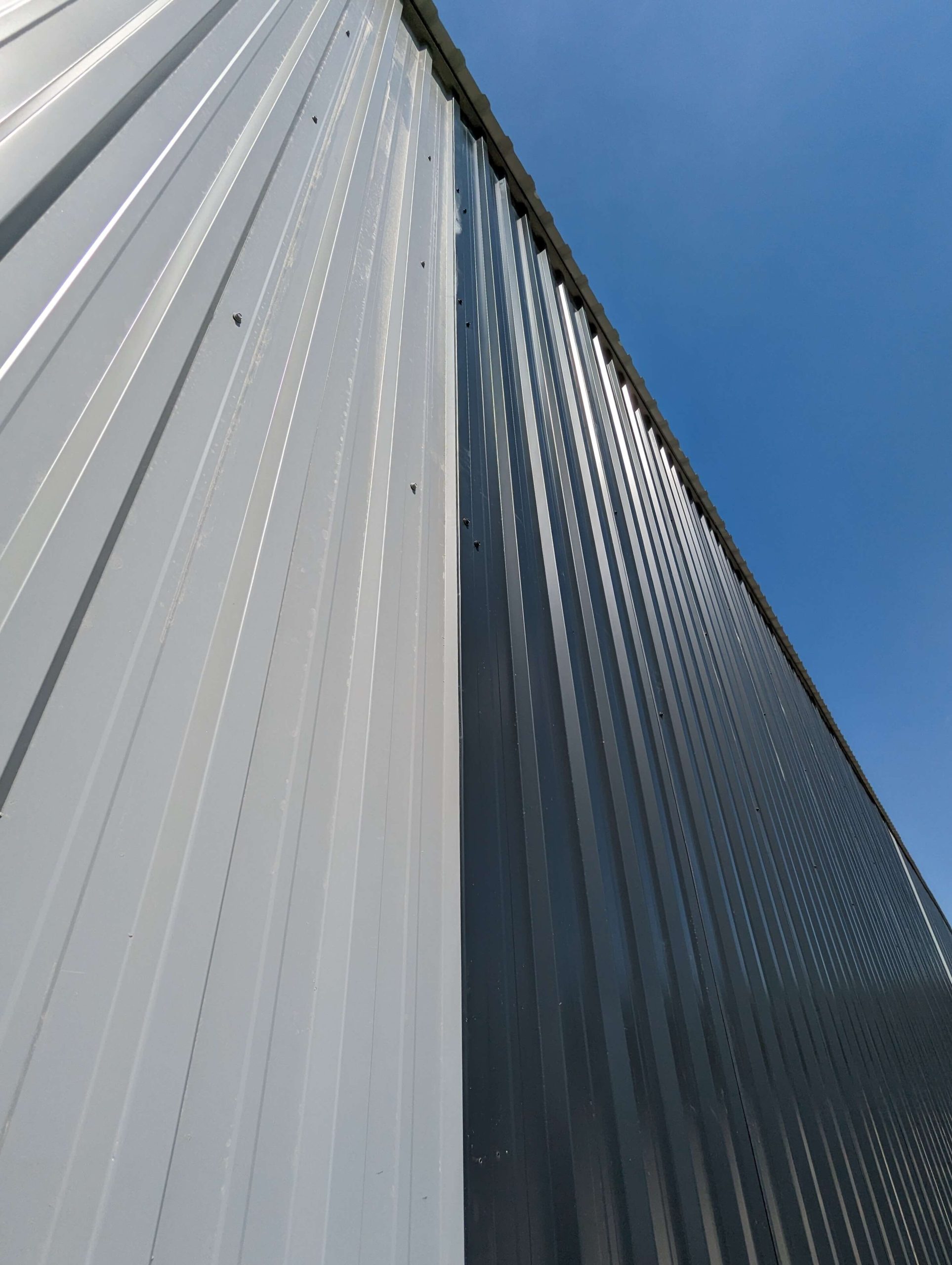 Custom Commercial Hangars
Our custom commercial hangar spaces are now selling. We have several clients who have already customized built-to-suit spaces. Come and see the possibilities for your aviation business.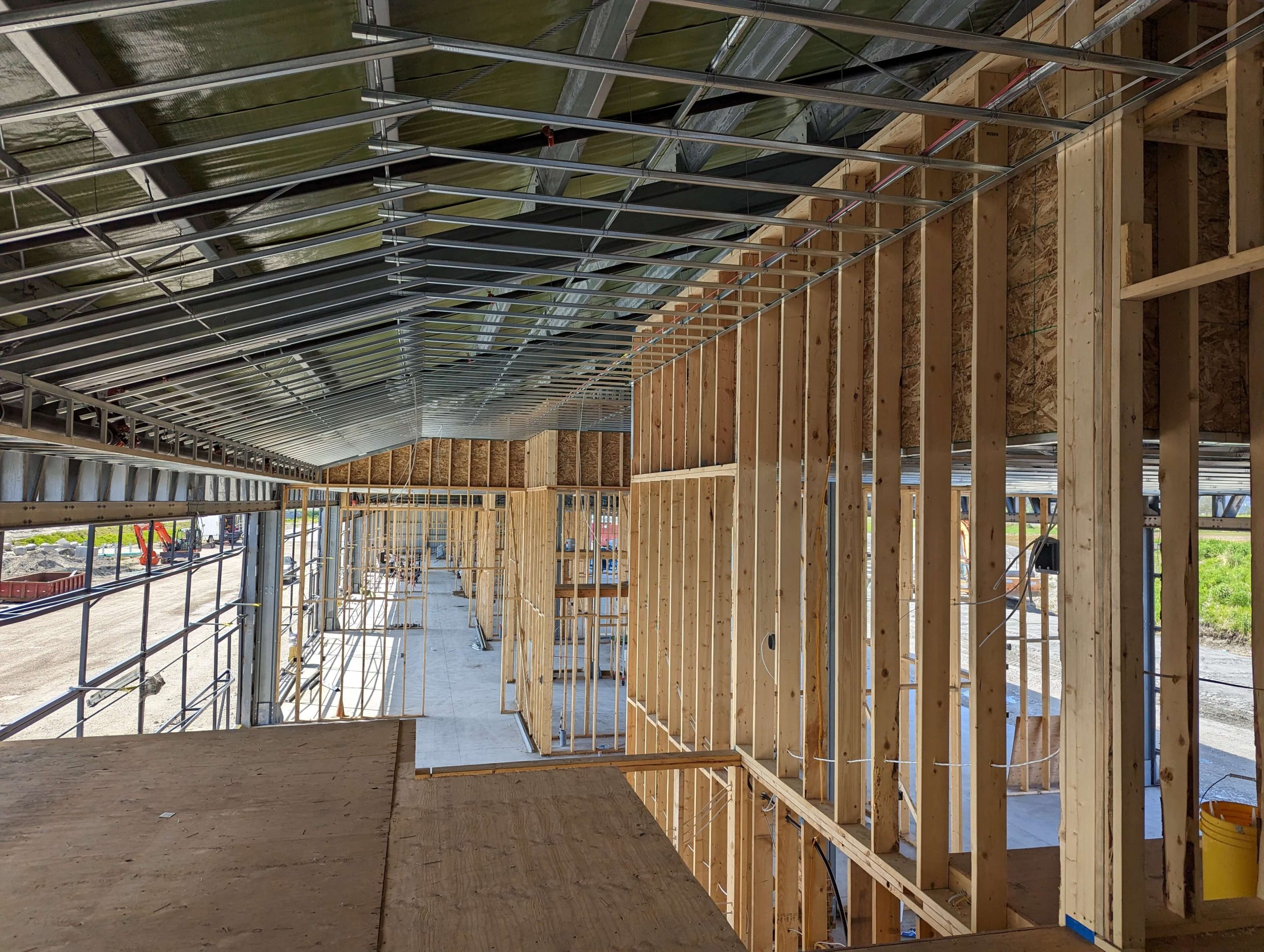 doing business in pitt meadows
Strategic Location
The airport is located in the heart of the Lower Mainland region of British Columbia, which is a major economic hub of Canada. It is situated along the Fraser River, between Vancouver and Abbotsford,  and is easily accessible via major highways. This strategic location makes it an ideal spot for businesses to connect with a large market and transportation network.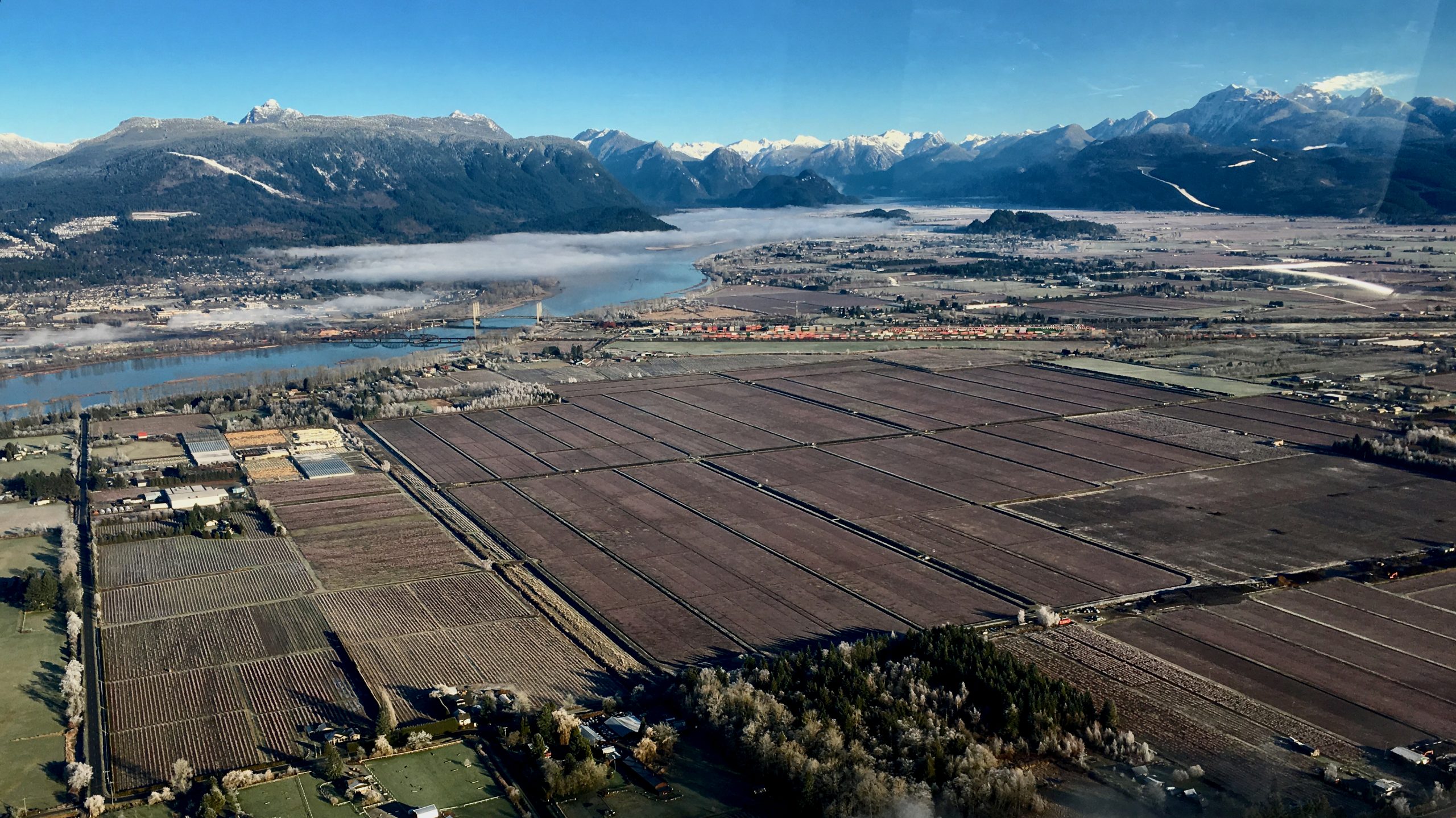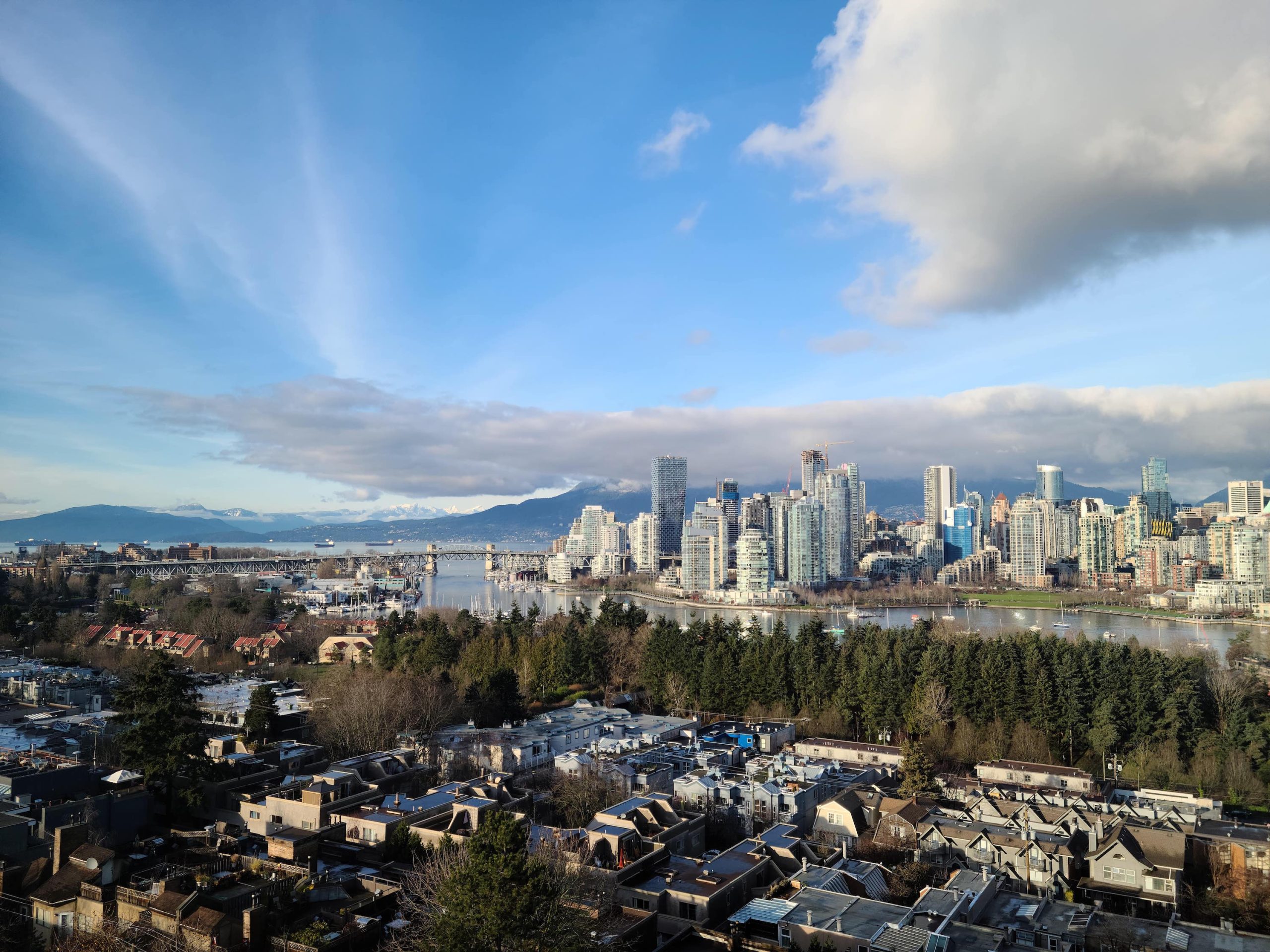 Business Forward
YPK is committed to supporting businesses by providing a business-friendly environment. The airport management team is open to working with tenants to customize lease agreements and accommodate unique business needs. Additionally, the airport offers several resources and services, such as marketing and advertising opportunities, to help businesses succeed.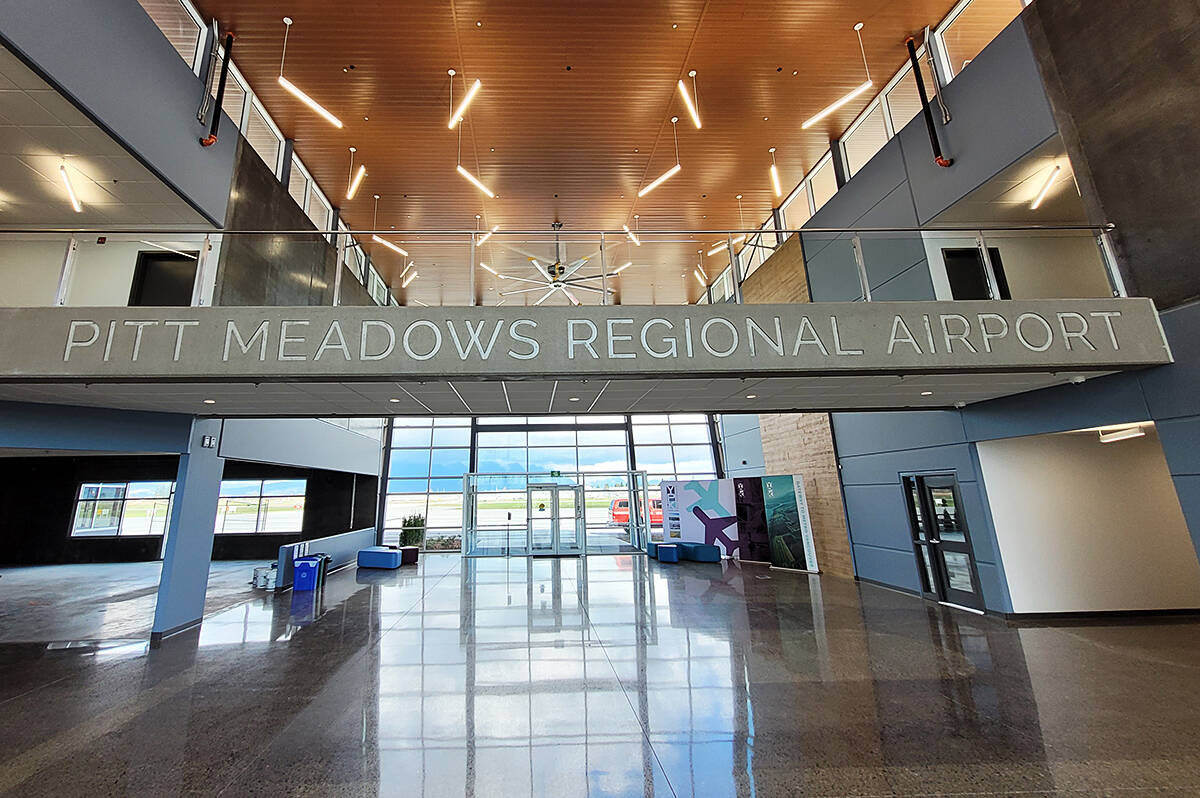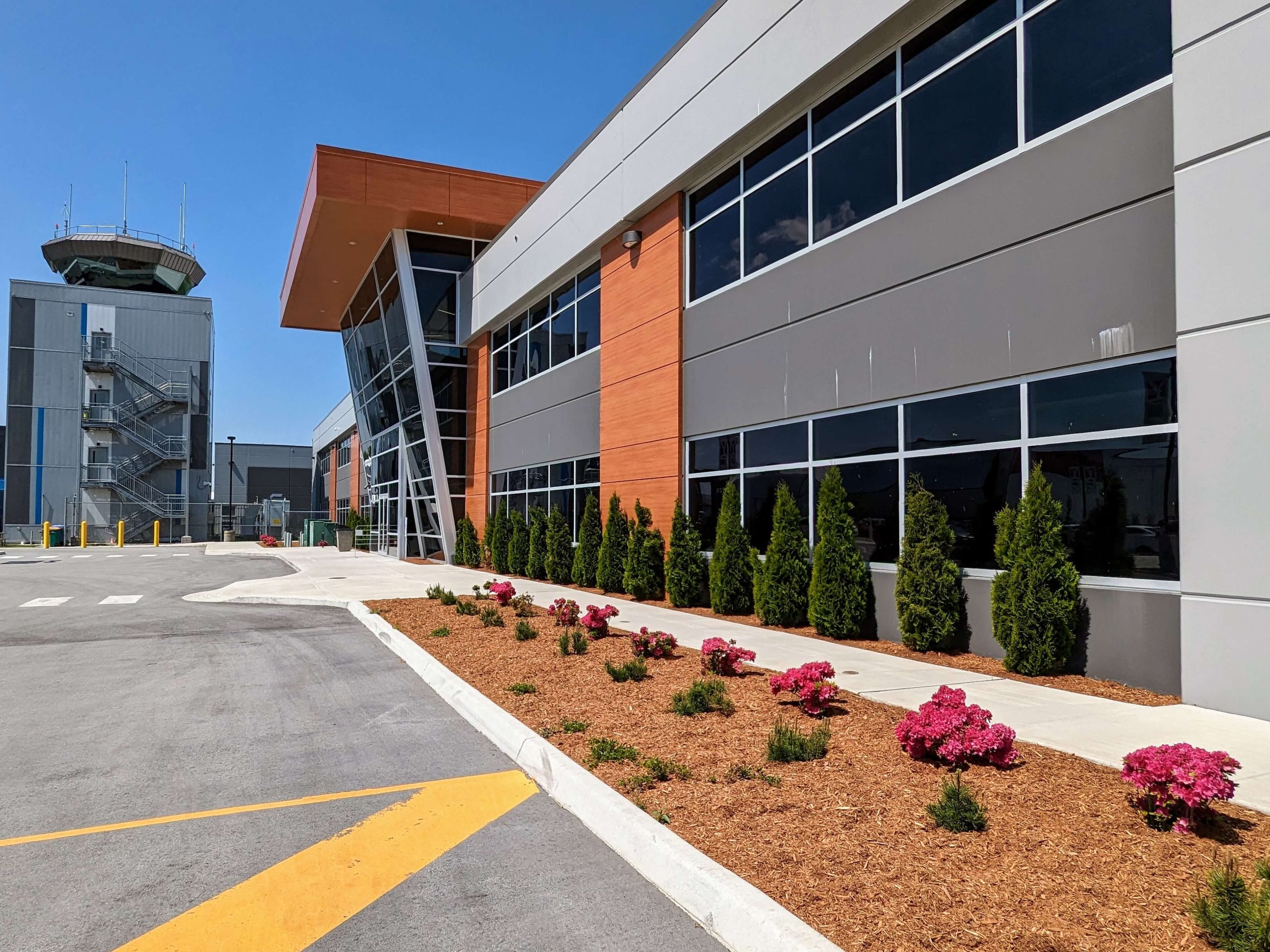 Access to Skilled Workers
The airport is located in a region with a strong workforce and access to skilled labor. The surrounding area has several reputable colleges and universities that offer aviation-related programs, which means you can tap into a pool of talented and trained professionals to help grow your business.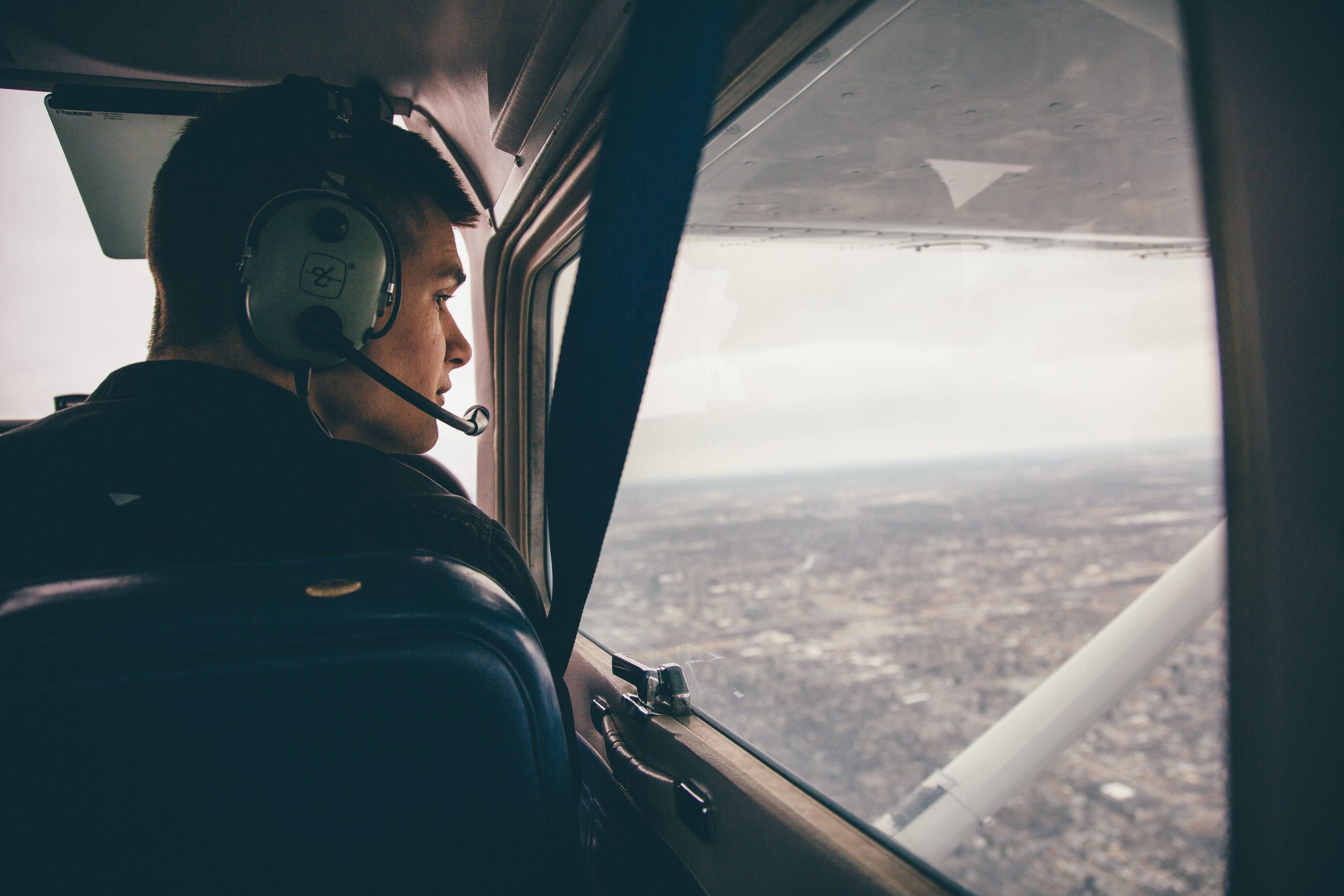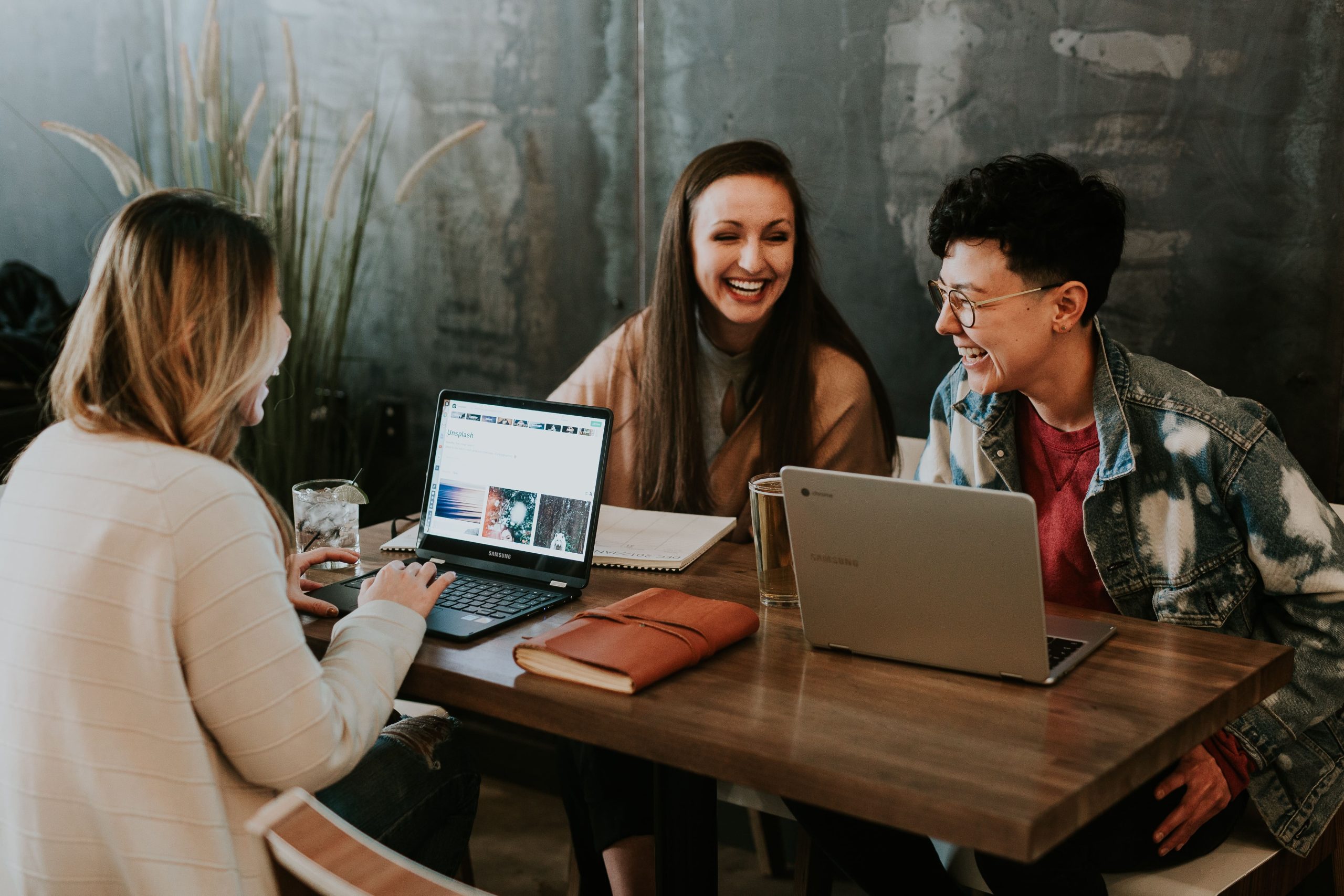 Quality of Life
Pitt Meadows is a growing community that offers a high quality of life, with access to a range of amenities, including parks, recreational activities, and shopping centers. This means you can attract and retain talented employees who value a healthy work-life balance.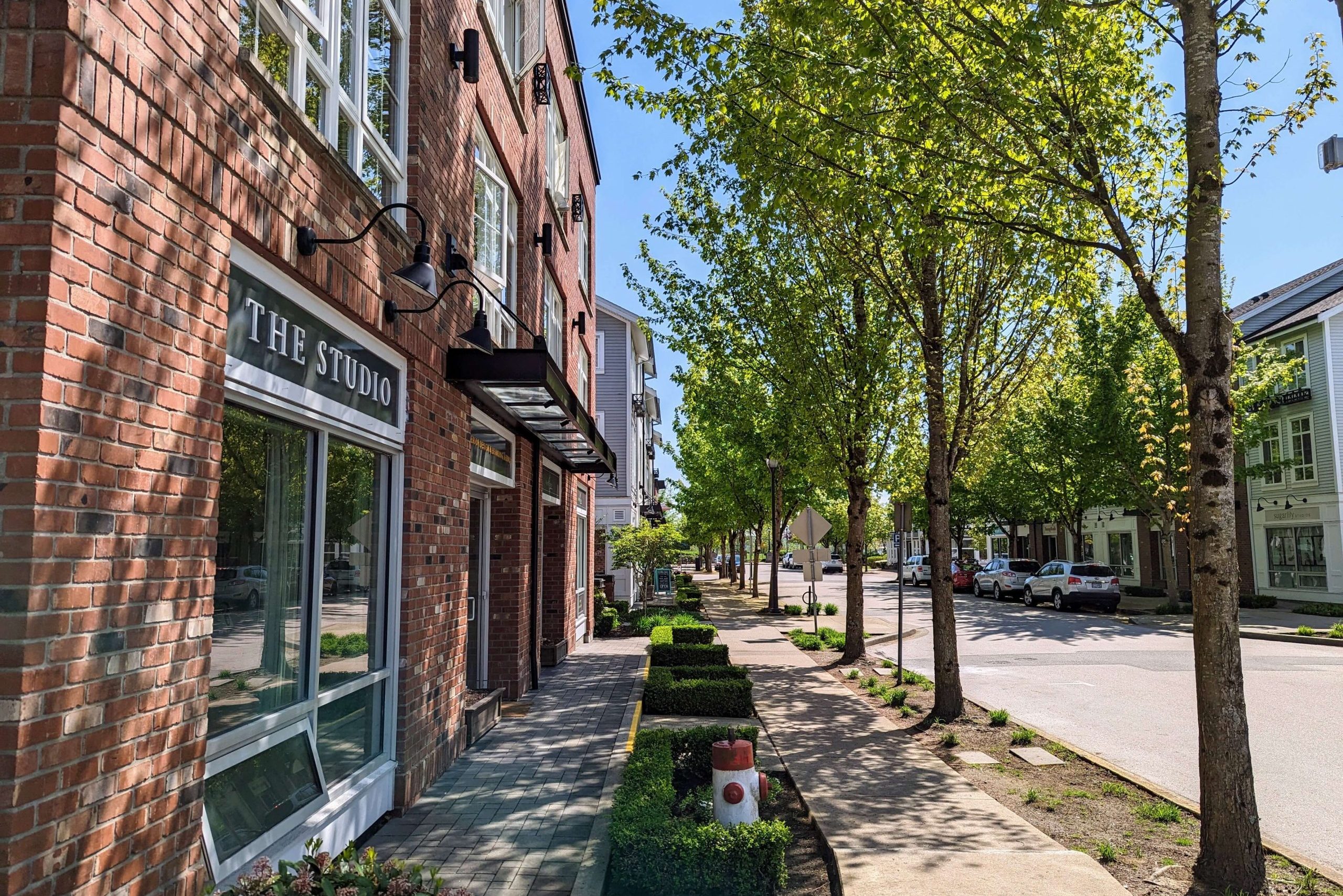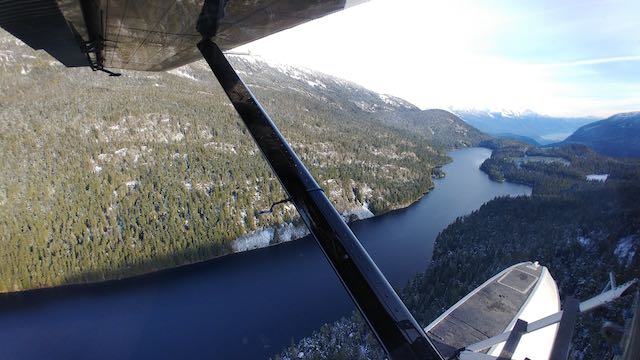 golden ears airpark – take off here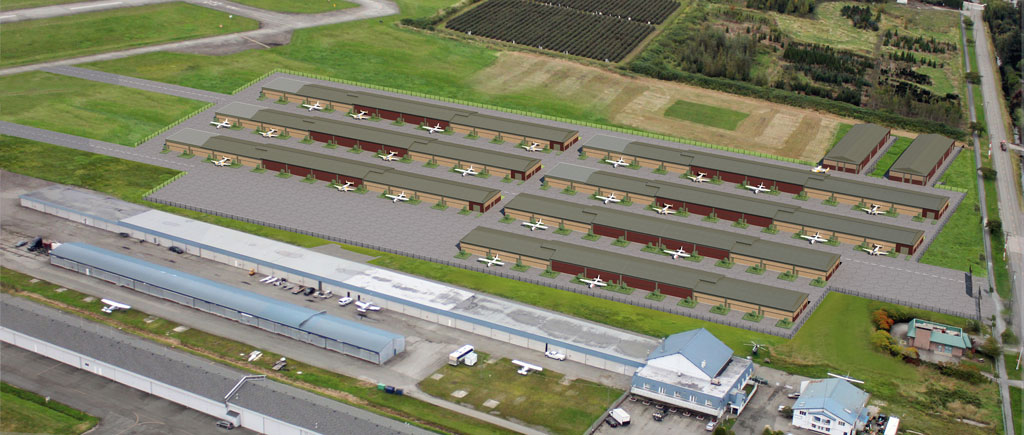 If we started without you, don't worry, you're just in time. But act now, because this unique opportunity to own a commercial and general aviation hangars in BC's Lower Mainland won't last.