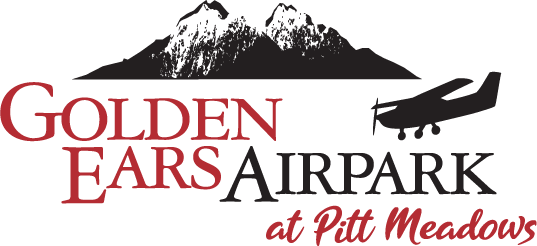 SITE SPECIFICATIONS
Number of Hangars: 55
Individual Hangar Sizes: 1050 – 3000 sq ft. Customize your build.
Do you rent an aircraft hangar? Here is a rare opportunity to own your own space.
Golden Ears Airpark is a unique development. We are building innovative general aviation hangars, and a place for aviators to gather, designed with pilots in mind. Get away, and get flying. Reserve your own hangar now.
GENERAL AVIATION HANGARS SOLD WITH 40 YEAR LEASES with option for an additional 40 years.
Hangar Size & Layout Options
Contact us to discuss how to customize your build within these layout options.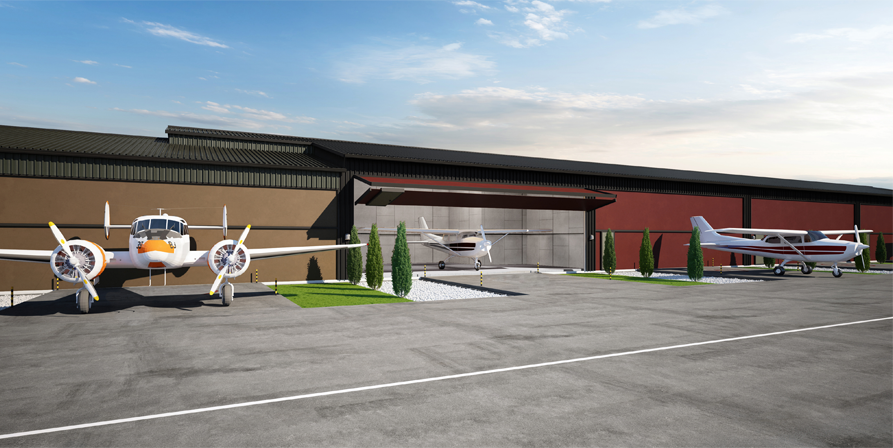 FEATURES
BUILDINGS
Wood Frame Construction
BUILDING EXTERIOR
Custom Colour Metal Panel
ROOF
Asphalt Shingle
BUILDING PROTECTION
Fire Sprinkler System
EXTERIOR HANGAR DOORS
Bifold Custom Colour Metal
EXTERIOR GROUNDS
Golden Ears Airpark features 25 ft. wide asphalt Taxiways joining a 20 ft. wide asphalt driveway to every hangar entrance. Each hangar will have a 10×25 ft. gravel parking pad outside each hangar door and the exterior grounds will be enhanced by a 10×25 ft. turfed pad, extensive landscaping and greenery throughout.
EXTERIOR DECOR
The exterior will feature a 12-0 wide custom, side by side entry/exit gate, accent lighting at the main entry gate and driveway as well as roof level luminescent building identification corner signs for wayfinding. Every hangar main door will also have LED down lighting at each full height exterior wall and convenient and secure entry key pad with fob and/or chip card access system.
EACH UNIT INCLUDES
Every Golden Ears Airpark hangar will have 60 amp, 240 volt Electrical Service, 3-LED Ceiling Light Fixtures, 110 volt wall plugs to each wall. The bifold hangar door includes an automatic opener and a 3-0 exterior man door. Interior walls feature full height smooth faced plywood and a smooth finish concrete floor.