We will build a general aviation hangar for you at YPK.
Gerry Clay & Scott McIntosh have partnered to build an innovative and unique general aviation hangar development – the first of its kind – at the Pitt Meadows Airport (YPK). Golden Ears Airpark will be a place for aviators who want more than just an aircraft hangar. It will be a community of pilots who want to protect their investment and have 24/7/365 access to what they love to do most: spend time flying their aircraft.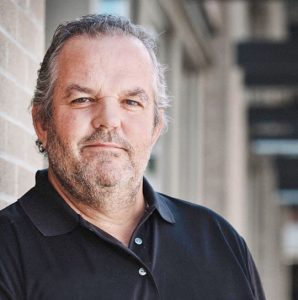 Gerry Clay is a career developer and builder with more than 35 years experience in the BC construction industry. As the President and General Manager of the Golden Ears Airpark Project, he will personally oversee and participate in all aspects of construction and operations. Clay is an aviation enthusiast and the father of three pilots. His DHC-2 Beaver is on the tarmac at YPK Pitt Meadows.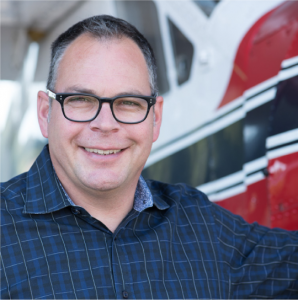 Scott McIntosh is the owner of Fort Langley Air and PIC Aircraft Rentals, both headquartered at YPK Pitt Meadows. McIntosh grew up in the aviation industry; both his father and grandfather were career bush pilots. After a 30-year career in truck transport and logistics, McIntosh purchased Fort Langley Air in 2018, and created PIC Aircraft Rentals in 2019.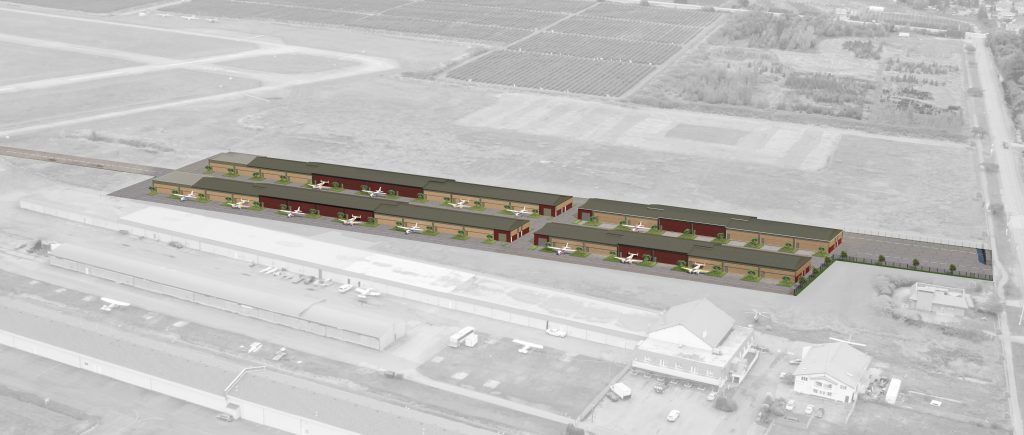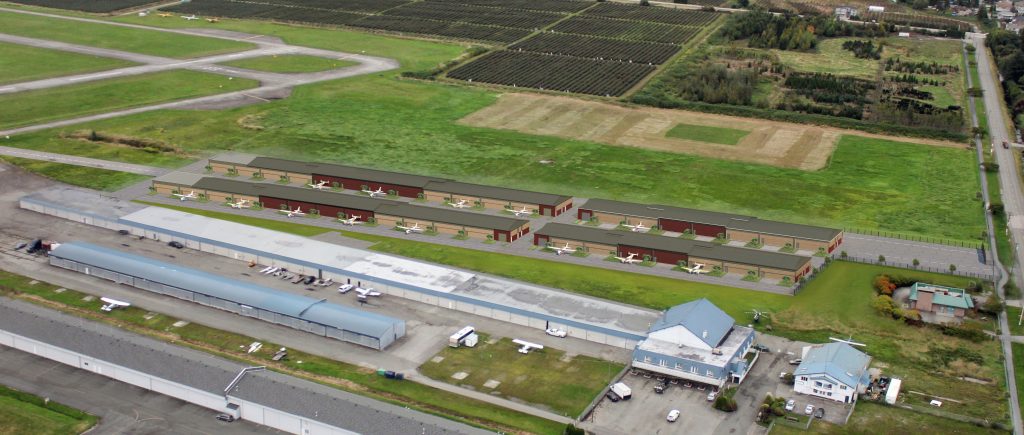 Hangars in Vancouver
The Golden Ears Airpark at Pitt Meadows, BC was created to address the shortage of available general aviation hangar space in the lower mainland. The Golden Ears project provides an opportunity for the general aviation community to participate in the ownership of general aviation hangar spaces to house their aircraft in a purpose built general aviation community. The Pitt Meadows Regional Airport (YPK) is currently undergoing a major, multi year revitalization project that includes a new control tower, terminal building and multiple commercial aviation business spaces designed and built to support commercial and general aviation. Pitt Meadows is the ideal location for what will be the premier general aviation hangar development in British Columbia's Lower Mainland.